Develop nine of the top 10 leadership skills most important to management success according to
Inc. Magazine
in this one-day practical coaching course.
This is a practical one-day experience which gives you a toolbox of coaching fundamentals to immediately apply. It will give you an introduction to coaching techniques that have impact, make a difference, help others succeed and build high-trust relationships.
Why Coaching Essentials
Develop nine of the top 10 leadership skills most important to management success according to Inc. Magazine in this one-day practical coaching course:
01.
Inspires and motivates others – coach and motivate your team.
–
–

02.
High integrity and honesty
– understand what makes and breaks trust and rapport.
–
03.
Solves problems and analyses issues
– power questions to get right to the heart of an issue.
–
04.
Drives for results – setting goals and actions together.
–
–
–

05.
Communicates powerfully and prolifically – connect and communicate with your team on a new level.
06.
Builds relationships – a new way to interact in all your relationships.
–
–

07.
Strategic perspective
– as you coach your team to perform allowing you to take a strategic view.
–
08.
Develops others –
coaching for personal growth.
–
_
–
09.
Innovates – unlock innovation and ideas within your team.
–
–
–

10.
Displays technical or professional expertise
– we know you've already got this.
_
Interactive, engaging and relaxing environment to learn.
Who Is It For?
Executive managers, new leaders and HR practitioners. This course allows you to discover a new way to interact in all your relationships and build teams of people to perform to their highest standards through effective coaching management techniques
Outcomes
An easy-to-understand coaching roadmap
Understand the difference between personal discovery activities
Increase your skills in relationship building
Expose you to powerful listening techniques
Provide you with an inventory of Questions to use at any time
Help you set at least one goal and action for your own journey forward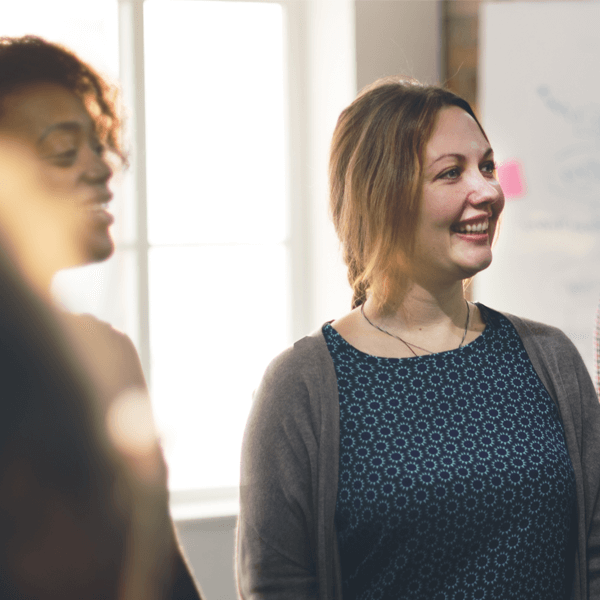 I've been to quite a number of these in the past but this is by far the best.
What is Coaching vs Mentoring?
Coaching and Mentoring to understand and clarify the types of personal development interventions that are available and what is most suitable to use as a leader, manager or HR practitioner in the workplace.
What makes and breaks Trust and Rapport?
Trust, rapport and empathy explore the essential building blocks of all remarkable relationships. What really is rapport, how do you know when you have it and how do rapport and empathy impact trust.
Are you Hearing or Listening?
Listening skills are touted as one of the top 3 leadership skills as voted by thousands of corporate workers, so how well do you really listen? Learn about the 4 levels of listening and how you can enable each level at the most appropriate time.
Powerful Questions - what are they?
At any one time we only have about 10 questions in our head and of those, 6 are 'powerless' closed questions. Most of the time we are thinking about making a statement when a powerful question would lead us or others to a far better answer. Engage in developing your very own inventory of 'power' questions that will instantly quadruple the number you have at any one time.
How to set Goals and Actions together
Great coaches in the workplace are always focused on the goal or actions for others and what they are trying to achieve. Learn how to use the GROW model and set doable actions for self and others.
Mini coaching roadmap
Engage in a coaching hour at the end of the day to put into practice techniques and tools learned across the day.