ICC 
Coach Accreditation Training
ilume
 offers Australasia's only accredited and licensed ICC training program, recognised globally as the 
best
 coach training program in the world.  
Period.
Our internationally accredited eight
-d
ay Coach Training Program will ensure you will learn not only how to coach others effectively, but also learn things about yourself that you didn't know or weren't aware of.  The program will change the way you interact with others, ensuring your success as a leader for the future.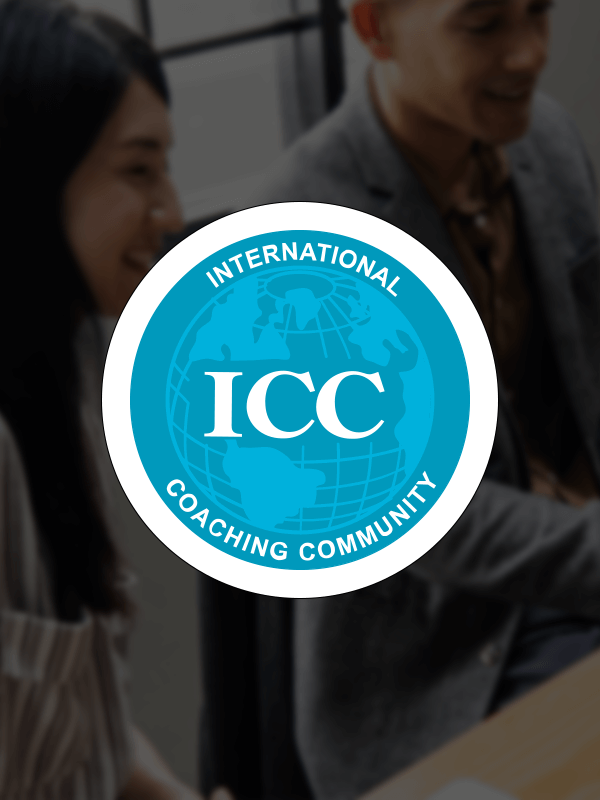 Why ICC
The International Coaching Community is one of the largest coaching organisations worldwide and has 38 Coach Trainers in 16 countries. There are over 5,000 ICC Certified Coaches in 52 countries. Our Company Directors are five of these internationally accredited Coach Trainers.
Founded by Joseph O'Connor and Andrea Lages O'Connor in 2002, the vision for the ICC is of a coaching profession united by high standards of skill and ethics. ICC keeps growing, building and extending the network of coaches aligned to the same coaching spirit and vision.
The ICC Accreditation Program integrates and develops all the main models of coaching: Behavioural Coaching, Integral Coaching, Ontological Coaching, The Inner Game, NLP and Positive Psychology.
All ICC courses share the same design wherever in the world you take them. This means you share a common language and a common standard with other ICC coaches at that level.
The ICC Coach Training Program is the only coach training qualification accepted by all three major global players, – ICC, The International Coaching Federation (ICF), and the European Mentoring and Coaching Council (EMCC).
Who Is It For
E
xecutive managers, new leaders
, Learning & Development Managers, 
HR practitioners
and those aspiring to be organisation leaders.
Outcomes
An immediately applicable toolbox of coaching models, frameworks and action plans that work.
Questions to use that will change your relationships.
A new way of being for yourself, that you will try on for size during the program.
A heightened awareness of yourself and others.
A clear action plan for the future for yourself.
A new network of people who have learned with you.
An internationally recognised qualification.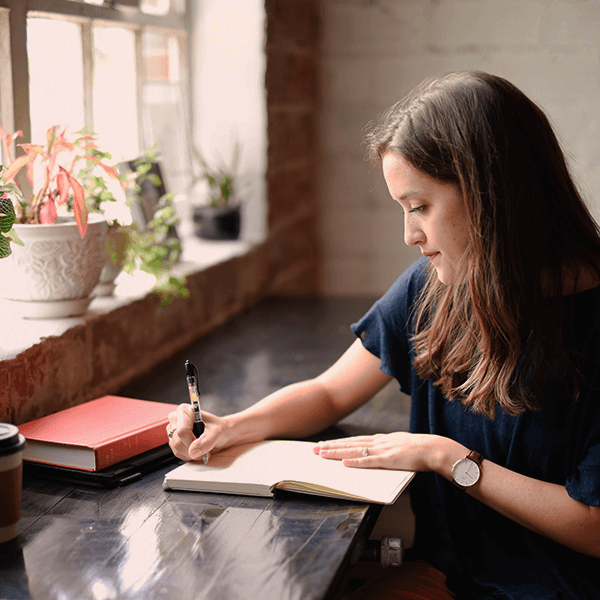 Course Structure
Three modules over three to four months
. 
Each module is experiential, 
immersive
 and discussion
–
based
. 
There is time set aside for your coaching experience every day of the program
. 
A workbook is provided for the program
,
 which includes models, frameworks, ideas for coaching and internationally recognised theory.
Module One (3 days)
Introduction to coaching
Foundations laid
Personal goals set
Introduction to first model
Questions, listening
Empathy and rapport
Beginning coaching another person
Module Two (3 days)
Learning to set goals
Understanding beliefs and values
Tasking and structures
Defining and understanding behaviours
Learning about transitions
Understanding your style as a coach
Ethics and standards
Module Three (2 days)
Final revisions and practice
Certification coaching and testing